2014 is turning out to be another wonderful year.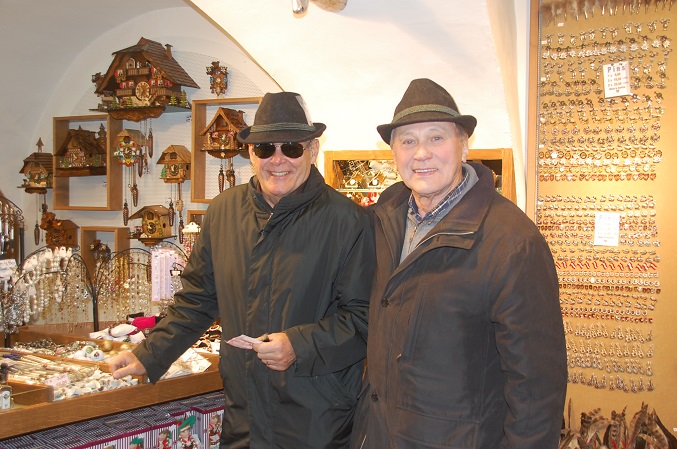 After a decade at Mission, Andrea decided to work with our friend Thomas Stern at Assisted Vacations. Obamacare finally did her in. Hospitals are under such enormous financial stress that they are often doing what many institutions do: they are relying on ever more cumbersome administrative controls to supposedly contain costs. As a result, all of the freedoms that Andrea enjoyed as a staffing pool nurse have evaporated. Especially the ability to control her own schedule. This made it impossible to spend time with Lee in the Keys during the winter months, and for both of us to enjoy the world travel that we have become addicted to.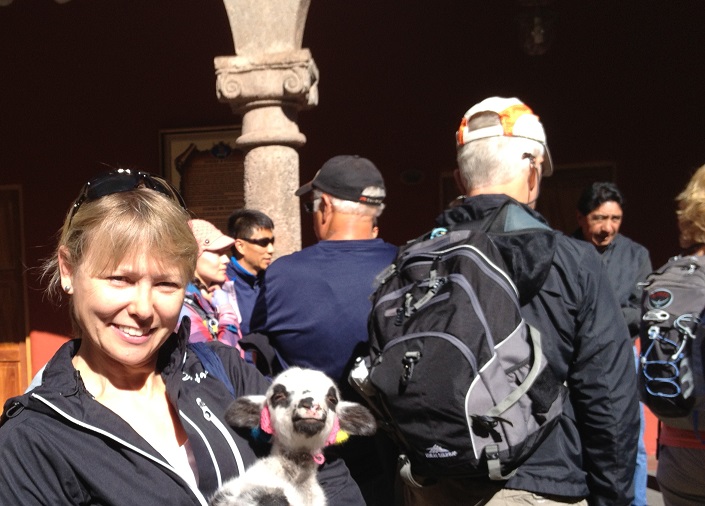 Assisted Vacations puts together individual and group trips for people suffering from Alzheimer's or even terminal illnesses. The client might like to have one last crack at Paris, Vienna, Madrid, Hong Kong or . . . wherever. The goal is to improve the quality of life of elders and their family caregivers through person-centered vacations. Andrea would serve as a nurse/traveling companion, a job for which she is perfectly suited. She is professional, energetic, well-traveled, and multi-lingual. I myself look forward to joining her from time to time on these interesting, educational journeys.
Speaking of travel, this has been and will continue to be a great year. It started last fall, when we stayed for a couple of days with the Loys in Charlotte, then flew to New York. There, we visited Hoboken by ferry, Andrea ran the Brooklyn Bridge, we ate mile-high pastrami sandwiches and the best New York cheesecake, then boarded the Emerald Princess for a cruise that took us through the New England states and down the St. Lawrence to Quebec City.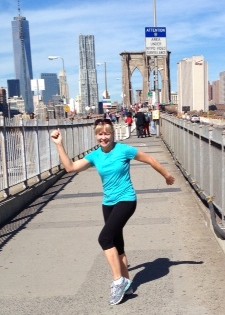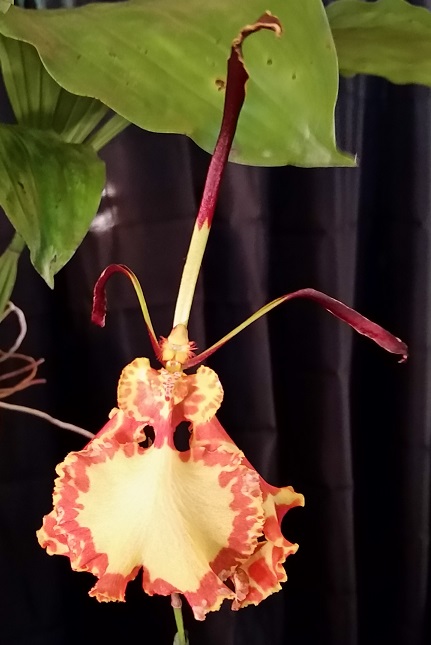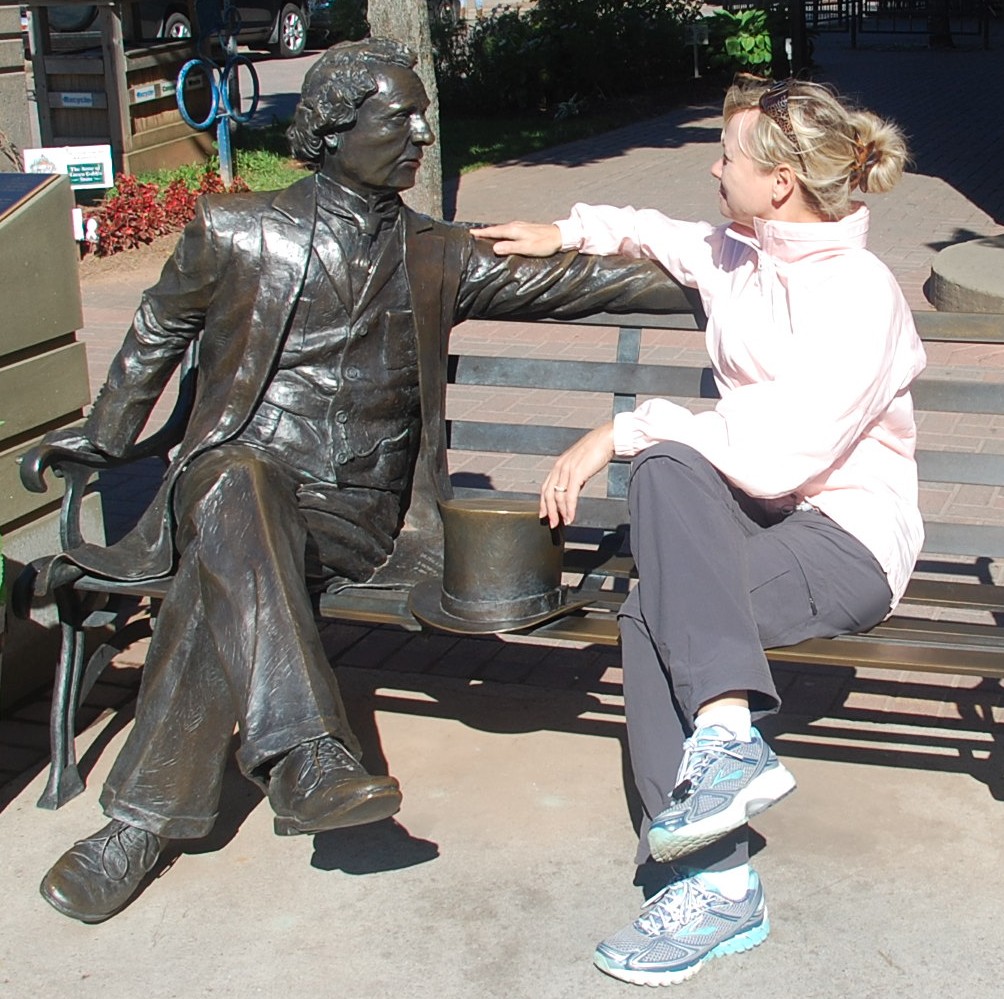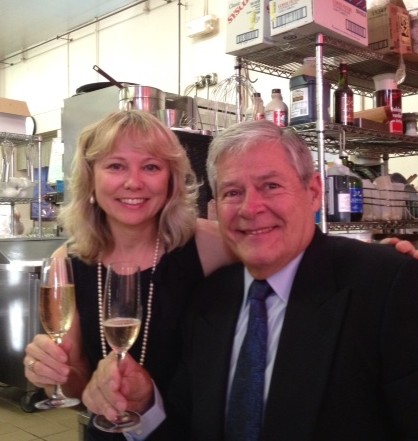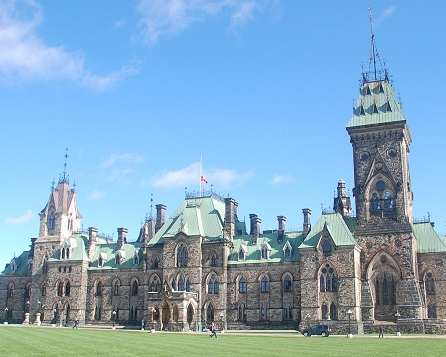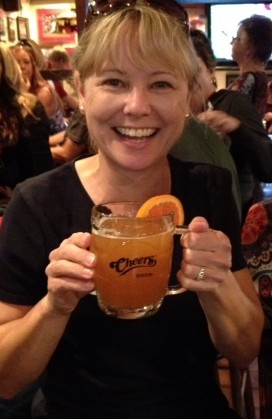 In Boston we walked the Patriot's Trail, took a harbor tour, visited Old Ironsides, drank a few beers at Cheers, ooed and aahed over the chowder, and took advantage of the hop-on/hop-off buses there as well. Bar Harbor ("Baa-Haa-Baa") was beautiful, just as we remembered it. We ate clam chowder with a whole portion of lobster stirred in, toured Acadia National Park, moseyed up and down the steep streets that radiate from the harbor, and once again sampled the local beers. From there we cruised to the Maritime Provinces of Canada, walking and driving around St. John, Halifax, Sydney and Charlottetown, loving the museums, the food, the countryside, the shorelines, the local beers, the people, and the extraordinary neatness of Canada, which politely saved her best for last: Quebec City. The ship overnighted in Quebec City, cozied right next to the lower old city, which looked up to the most beautiful structure that ever dominated a city: the Hotel du Frontenac. So, we had two whole days in this marvelous place, with a "free" hotel room (the ship) on October 5th. We walked everywhere, visiting incredible art galleries, wonderful French restaurants, quaint squares, beautiful churches (including Notre Dame), ultra-sophisticated lounges overlooking the St. Lawrence, bakeries where smiling old men in berets serenaded diners with their accordions, and so much more. We drank one of the best beers we had found anywhere, managed to stutter a little French, and wore our feet out on shiny-smooth cobblestones.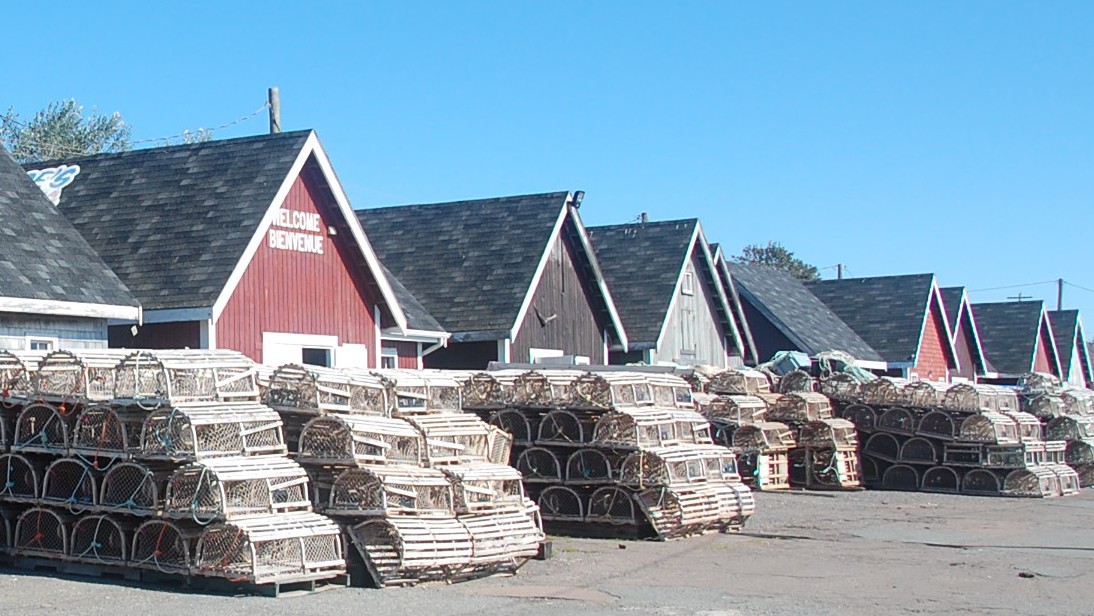 We also took a few extra days and flew to Ottawa, Canada's beautiful capital city. What a treat! Parliament Hill was as gothically stunning as ever, the War Museum knocked our socks off, and we wandered into the most surprising church we had ever seen: Notre Dame. Pure accident. We had walked all the way to the Museum of Fine Art, only to find it closed on Mondays. Darn. But right across the street was this magnificent church, so we walked over to make the best of a disappointing situation. We were disappointed no more; this is one of the most beautiful churches on the planet. We sat for a long time, trying to soak up the beauty and spirit of the place, thankful that the museum was closed, for had it been open, we would have surely missed this inspiring side-trip.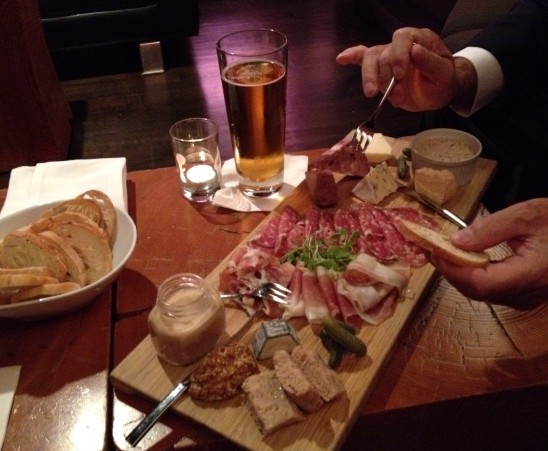 Then by chance I happened to remember a remark someone had made about the performances at the National Arts Center, so I inquired and found that we happened to be there just in time for the Ottawa Symphony Orchestra's opening night.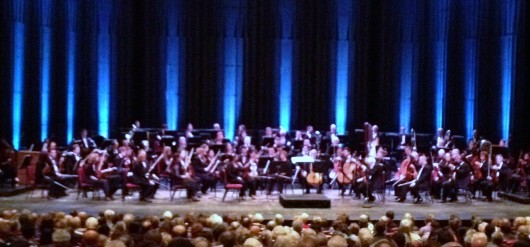 I got great seats, and we enjoyed flourishing performances of Gershwin and Ravel. We happily returned to our stylish hotel ("ARC the Hotel") where the chef prepared the finest platter of meats, cheeses, and pâtés we have ever tasted, all swizzled down with pints of Steam Whistle, a superb Canadian craft beer that we grew very fond of. We wandered down great shopping streets, filled with pubs, boutiques, and well-dressed people. Can't forget Tim Hortons', either. It's what fast food joints ought to be, complete with fresh donuts and damn tasty coffee. Finally, we boarded our flight from Ottawa to Charlotte via Toronto, where we were picked up by our friends, the Loys, who prepared a fabulous welcome-home dinner for us (veal chops!) and listened to our stories. The next morning we breakfasted in Davidson (the Toast of Davidson) and from there, drove home to Asheville, where the leaves are turning gold and crimson and the gym awaits my grim penance.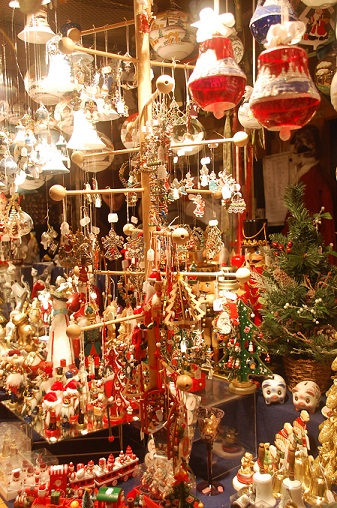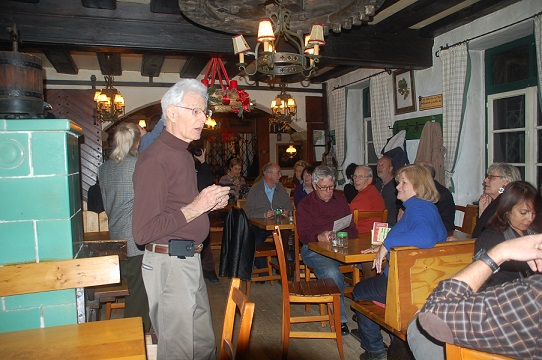 Very shortly thereafter, last Thanksgiving, we travelled to Vienna to help Walt celebrate his 90th birthday. What a time we had! We stayed at an absolutely lovely hotel in Baden, visited private wine cellars, ate at the finest restaurants, were toured around Stifmelk by the Abott himself, and saw areas reserved for royalty that had not been breeched since the last royal visit a couple of years beforehand. Vienna's famed Christmas markets were open, and we were charmed once again by the endless stalls stuffed with crafts and holiday decor.
Afterwards, we boarded a train for Salzburg, where we met Andrea's mother and father to tour the city. Walt and Kathy joined us for a dinner we set up at the oldest dining hall in Salzburg, the only one still permitted to burn candles for all lighting. We were serenaded by musicians dressed in the period of Mozart, and the menu itself was taken from records of a dinner served in 1780. Unbelievable.
Then, on to Bregenz for another week of skiing, festivities and family fun.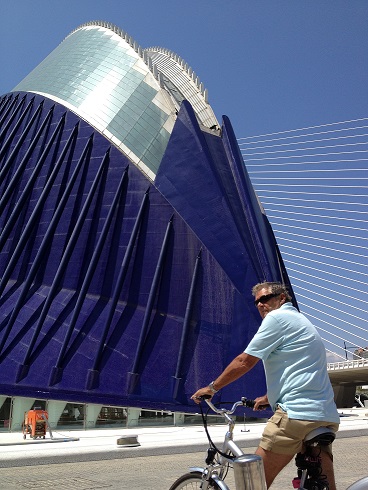 Wasn't long afterwards that we flew to Madrid, only to take a fast (300km/hr!) train to Valencia, where we were met and driven to Denia, a charming port town further south on the Spanish coast. We spent a couple of days in Denia, then boarded a 43' sailboat we had chartered to take us to Formentera and around Ibiza. We had perfect weather, a great captain, languid days of sailing and sunning, nights filled with music and light, and day after day of fresh seafood. When we returned to Denia, we immediately set up another trip to Valencia to spend the next few days bicycling, walking, gawking at the most impressive parks and museums we had ever seen, and stuffing ourselves with Paella, which originated in Valencia.
But the biggest adventure of the year belongs to Andrea, who ran the Inca Trail. We drove to Ft. Lauderdale, spent a few days there and in the Keys, then she flew to Lima and on to Cusco, where she acclimated for a day before running the ancient trails that the kings used to control the Incan Empire through the runners who carried their commands. Some nights were spent camping in wonderfully prepared campsites, others in charming hotels. She ran as high as 14,000 feet, and ultimately completed nearly 100 miles. Yes, they ate guinea pigs. Her gear was carried from place to place by porters, the food was always fresh and delicious, and this may have been one of the best vacations of her life.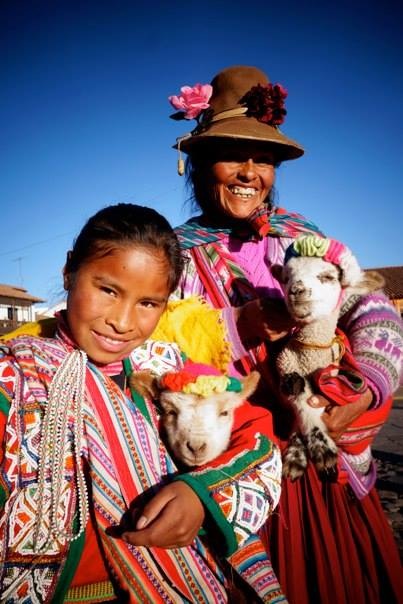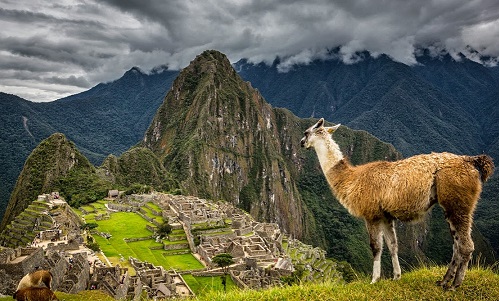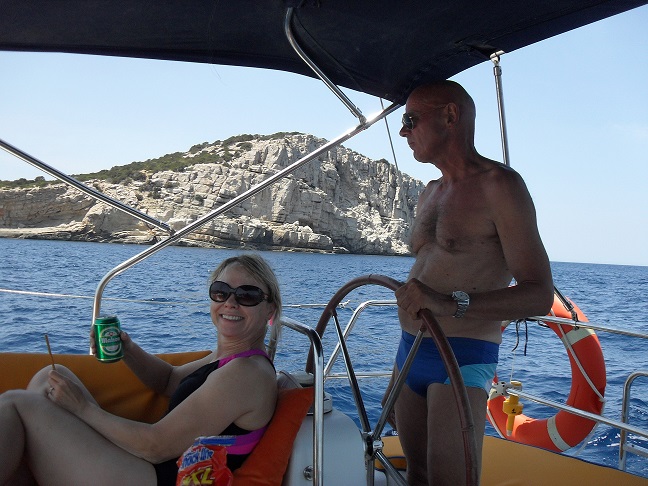 Soon, we'll head back to the Keys. We really love the Keys house, where we always look forward to our grateful visitors from the cold frozen North.


Updated 10/8/2014




Lee & Andrea Rushlow
Asheville, NC
and
Tavernier, FL
954-785-9000
What do you think? E-mail us and let us know.
Read our previous newsletter.